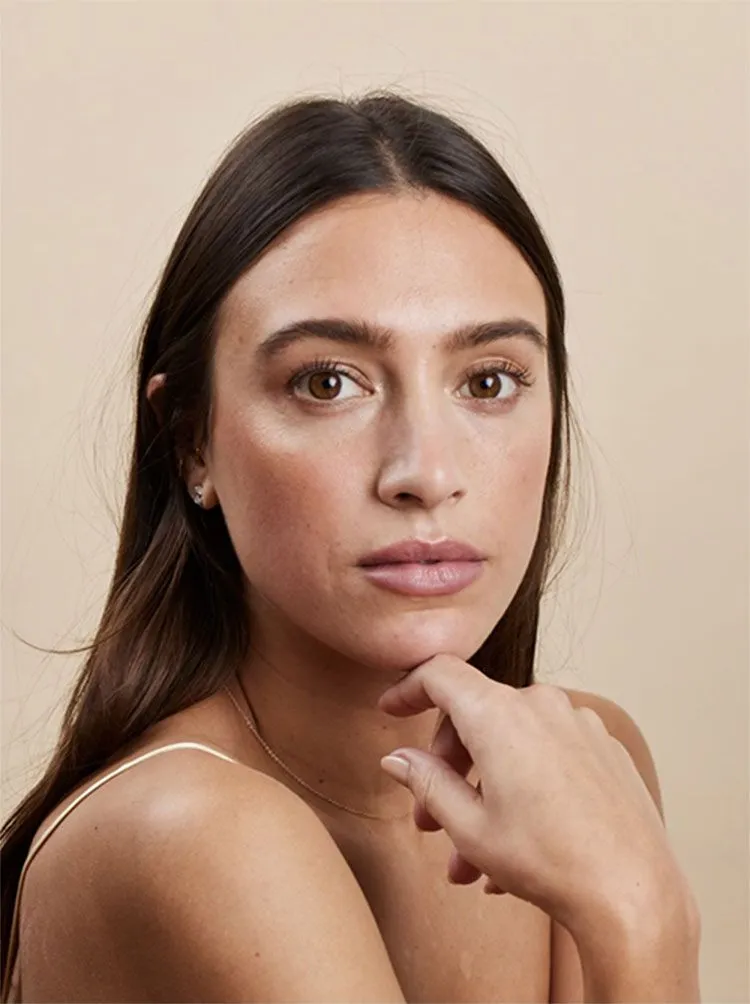 Actual Botox and Dermal Filler patient of Dr. Mary
---
Augmentation
Why choose your cosmetic dentist for your lip and oral/facial augmentation?
A dentist's education focuses on dentition, bony structures of the face, and musculature of the head and neck. They are trained to understand full facial anatomy and utilize this knowledge during injections and treatments everyday.
They are masters of full facial esthetics, symmetry, and proportions. This provides for natural results at rest and in function.
Botox treats wrinkles formed by muscle movement. Fillers replace bony and fatty support that is lost during aging: resulting in folds. Bony structures of the face and associated musculature are a dentist's speciality as they directly affect the function and esthetics of the mouth.
They are the only doctor specifically trained to offer a complete and comprehensive exam for the dental and facial areas.
They have the most expertise and knowledge of ideal facial and oral proportions optimizing your cosmetic result.
They are able to administer painless injections, through complete lip and oral/facial anesthetic.
They are trained by the American Academy of Facial Esthetics and accredited to augment the lip and oral/facial area with the latest techniques of botox and dermal fillers.
They offer the convenience of cosmetic enhancements at the time of regular dental visits.
Botox
Discover the proven results that 11 million women and men have experienced.
With real, noticeable results, no surgery and no recovery time, there are many reasons why BOTOX® Cosmetic has been the most popular physician-administered, non-surgical aesthetic procedure.
BOTOX® Cosmetic may be the one for you. You may feel that the stubborn frown lines between your brows make you look tired or unapproachable, or have other reasons for being curious about BOTOX® Cosmetic. Ask your dental professional about "The One. The Only.®" BOTOX® Cosmetic to find out if it is right for you.
Dermal Fillers
Dermal fillers are a clear injectable gel made up of hyaluronic acid. Hyaluronic acid is a molecule found in the deeper layers of the skin. It is naturally produced by the body and stimulates collagen production and healing.
When injected in the gel form hyaluronic acid will smooth your wrinkles and folds. It will also stimulate the body to produce more collagen in these areas. It is broken down over time naturally by the body, but is replaced by your body's own collagen.
Dr. Mary uses the hyaluronic acid fillers on the market that last the longest, so patients are able to enjoy results that require infrequent visits to maintain. Hyaluronic acid dermal filler use is also completely reversible.
As we age, our skin changes. Over time, the bony and fatty support of a youthful face diminishes creating wrinkles and folds in the skin. But, with dermal filler injectable gel, you don't have to just sit back and let it happen!
Your dental professional eases injectable gel under the skin to instantly restore your skin's volume and smooth away facial wrinkles and folds, like your "smile lines" or "parentheses" (nasolabial folds - the creases that run from the bottom of your nose to the corners of your mouth).
With dermal fillers the results are immediate. Plus, there's minimal recovery or downtime. So you can step into your dental office for treatment and step right back into your life. And now with the newest formulation of fillers, the effects of lidocaine take place in seconds, potentially reducing the need for further anesthetic.
Results last for 6 - 18 months depending on the area treated.
Juvederm
Voluma (Cheeks)
Ultra XC (Nasolabial folds, lips)
Ultra Plus XC (Nasolabial folds)
Volbella (Lips, perioral lines)
Restylane
Silk (Lips, perioral lines)
Kysse (Lips)
Defyne (Nasolabial folds)
Lyft (Cheeks)